ICT Monitoring | Apr 2021
Television - 4Q20Eastern Europe
This very extensive sheet provides information and forecasts +5 years on the current year, on the television market segment with breakdowns by transmission technologies, and trends as regards shifts towards one mode of reception or the other.
Report Highlights
In 4Q20, most Eastern European markets implemented a new set of lockdown measures as cases of COVID-19 infections started to rise again. This situation still resulted in limited social mobility despite the holiday season which prolonged the demand for at-home entertainment services.
Based on InfoCom's quarterly pay-TV monitoring, Eastern Europe's IPTV segment grew by 9% YoY with its share closing at ~14% of the total regional pay-TV connections as of end-4Q20. The segment sustained its positive development generally driven by the increasing penetration of multiple-play services and wider coverage of high-speed networks. For instance, the IPTV segment in Czech Republic continued to benefit from the tight competition, with both T-Mobile and O2 offering up to 50% discounts on their bundled services (e.g. Magenta 1 for T-Mobile, double-play Internet + TV (metal) tariffs for O2) to gain new customers. The tight competition in Hungary also pushed operators to expand networks, with Magyar Telekom recording additional...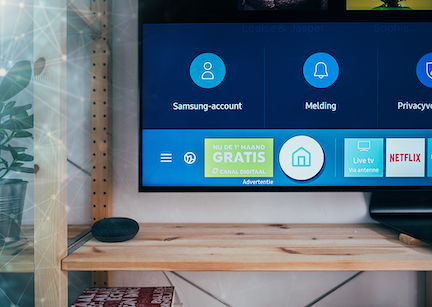 Market Coverage
Bosnia and Herzegovina, Bulgaria, Croatia, Czech Republic, Hungary, Latvia, Lithuania, Montenegro, Poland, Russia, Romania, Serbia, Slovakia, Slovenia
Company Coverage
BH Telecom, Vivacom, T-Hrvatski Telekom, O2 Czech Republic, Magyar Telekom, Orange Polska, Telekom Romania, Rostelecom, Crnogorski Telekom, Slovak Telecom, Telekom Slovenije, Lattelecom, Telekom Srbija
Complete the form below to get your sample report/reference copy.