Industry Consulting | Feb 2022
Securing the Future of Work ICT & Digital Transformation Trends
This report provides an overview of the digital transformation trends happening among Philippine businesses - as they secure and make their organization more resilient and adaptable in the face of future economic disruptions.
Report Highlights
The Distributed Workplace | Timeline
Tendencies of Hybrid Workplace Setup
Top ICT Solutions & Brands Used per Industry
Top Security Concerns & Solutions
Top ICT Spending & Investment Priorities
For specific aspects to deep dive with, you may schedule a dialogue or learning session with our Industry Expert.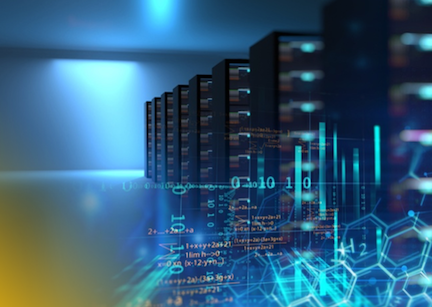 Market Coverage
Philippines (Greater Metro Manila and other key cities in Luzon, Visayas, Mindanao)

*A similar report can also be commissioned to cover/benchmark with other key markets in Asia Pacific and Europe
Company Coverage
Some companies mentioned are 8x8, Asterisk, Avaya, Bitdefender, Brightspace, Carbon Black, Check Point, Cisco, CrowdStrike, Facebook, FireEye, Fortinet, GCash, Genesys, Genyo, Google, Jupiter, Kaspersky, McAfee, Microsoft, MobyMax, Moodle, NetSuite, Okta, Oracle, Palo Alto, PayMaya, Peplink, PF Sense, SAP, Sonicwall, Sophos, Viber, WatchGuard, Zoom
Complete the form below to get your sample report/reference copy.