ICT Monitoring | Sep 2022
Mobile Voice Traffic - 2Q22 Western Europe
This monitoring service provides information on the volume of voice traffic originating and/or terminating on the mobile network. Furthermore, keeping up with InfoCom's constant endeavour to improve the service, the same figures are now provided for one important player in each market so as to see the market share.
Report Highlights
In 2Q22, average mobile minutes of use (MoU) (outgoing) in Western Europe further declined to around 162 minutes per month (-3% YoY). In general, the lower result was still due to increasing adoption of mobile OTT or cloud-based messaging applications. Among the markets covered, Ireland and Italy tallied some of the highest declines at around 22% and 10% YoY, respectively. Meanwhile, other markets continued to...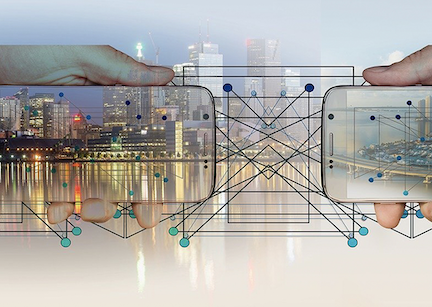 Market Coverage
Austria, Belgium, Cyprus, Denmark, Finland, France, Germany, Greece, Ireland, Italy, Malta, Netherlands, Norway, Portugal, Spain, Sweden, United Kingdom
Company Coverage
O2, CYTA, Deutsche Telekom, Swisscom, Telia Sweden, Telefónica, MEO, Telenor Mobil, KPN Mobile, Go Mobile, TIM, Vodafone, Cosmote, Orange, Telekom Austria, Telia Finland, TDC Mobil, Proximus
Complete the form below to get your sample report/reference copy.