ICT Monitoring | Sep 2021
Mobile Voice Traffic - 2Q21 Western Europe
This monitoring service provides information on the volume of voice traffic originating and/or terminating on the mobile network. Furthermore, keeping up with InfoCom's constant endeavour to improve the service, the same figures are now provided for one important player in each market so as to see the market share.
Report Highlights
Mobile voice traffic in Western Europe decreased by 4% YoY in 2Q21, as average minutes of use (MoU) went down to 180 minutes per mobile subscription. Most of the covered markets showed YoY decline during the period. InfoCom noted that several markets started to relax community restrictions and lifted their curfew (e.g., Netherlands, Switzerland, etc.) and thus allowed more mobility. Among the markets, France and Norway recorded the highest decline at more than 13% and...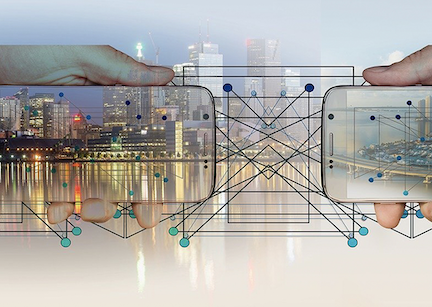 Market Coverage
Austria, Belgium, Cyprus, Denmark, Finland, France, Germany, Greece, Ireland, Italy, Malta, Netherlands, Norway, Portugal, Spain, Sweden, United Kingdom
Company Coverage
O2, CYTA, Deutsche Telekom, Swisscom, Telia Sweden, Telefónica, MEO, Telenor Mobil, KPN Mobile, Go Mobile, TIM, Vodafone, Cosmote, Orange, Telekom Austria, Telia Finland, TDC Mobil, Proximus
Complete the form below to get your sample report/reference copy.