ICT Monitoring | Feb 2022
Incumbent Fixed Line Loss - 4Q21Eastern Europe
This monitoring service shows the evolution of fixed line connections for specific operators.
Report Highlights
The total access lines among the monitored Eastern European incumbents went down to 10.1m in 4Q21. All incumbents recorded lower access lines triggered by fixed-to-mobile substitution except for Slovak Telekom. The Slovakian incumbent continued to reap benefits from upselling activities through its multiplay package offerings that featured mobile and fixed broadband including fixed telephony services. This was driven by the ongoing upgrades on mobile (5G) and...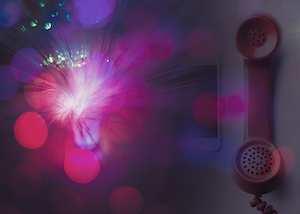 Market Coverage
Bulgaria, Croatia, Czechia, Estonia, Hungary, Latvia, Lithuania, Poland, Romania, Slovakia, Slovenia
Company Coverage
BTC (Vicacom), T-Hrvartski, Telefonica O2 Czech Republic, Telia Eesti, Magyar Telekom, Lattelecom, Telia Lithuania, Orange Polska, Telekom Romania, Slovak Telekom, Telekom Slovenije
Complete the form below to get your sample report/reference copy.