ICT Monitoring | Sep 2021
Fixed vs. Mobile Broadband - 2Q21Western & Eastern Europe
This extended excel sheet provides a detailed view of fixed and mobile broadband data. Use this service to track the usage of the mobile network as a substitute for broadband over the fixed network.
Report Highlights
Mobile broadband subscriptions in the EU27* grew marginally by 1.0% YoY to nearly 49m in 2Q21. The growth was still supported by the increasing demand in light of the alternative work and learning setup due to Covid restrictions during the period. Aside from this, the improved network coverage of 5G, as well as LTE to underserved areas also contributed to the growth. For instance, Vodafone in Romania recently deployed around 700 LTE base transreceiver stations (BTS) to around...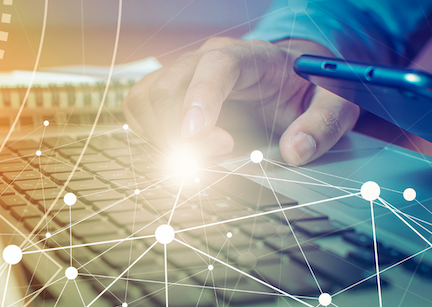 Market Coverage
Bulgaria, Croatia, Czech Republic, Hungary, Poland, Romania, Slovakia, Slovenia, Estonia, Latvia, Lithuania, Austria, Belgium, Cyprus, Denmark, Finland, France, Germany, Greece, Ireland, Italy, Luxembourg, Malta, Netherlands, Norway, Portugal, Spain, Sweden, Switzerland, United Kingdom
Company Coverage
Various telecom carriers
Complete the form below to get your sample report/reference copy.