ICT Monitoring | Jul 2022
Fixed vs. Mobile Broadband - 1Q22Western & Eastern Europe
This extended excel sheet provides a detailed view of fixed and mobile broadband data. Use this service to track the usage of the mobile network as a substitute for broadband over the fixed network.
Report Highlights
In 1Q22, the total mobile broadband subscriptions in the EU-27* reached more than 51m– up by 3.2% previous year. This was partly driven by the aggressive deployment of 5G networks from the increasing demand for faster connectivity. In Spain, Telefonica reported that it already covered 82% of the population with 5G, while...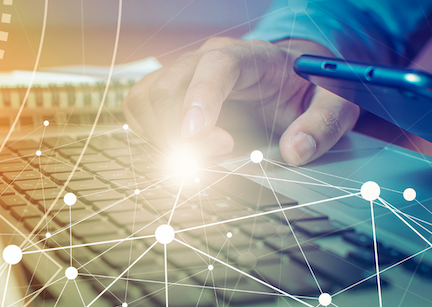 Market Coverage
Bulgaria, Croatia, Czech Republic, Hungary, Poland, Romania, Slovakia, Slovenia, Estonia, Latvia, Lithuania, Austria, Belgium, Cyprus, Denmark, Finland, France, Germany, Greece, Ireland, Italy, Luxembourg, Malta, Netherlands, Norway, Portugal, Spain, Sweden, Switzerland, United Kingdom
Company Coverage
Various telecom carriers
Complete the form below to get your sample report/reference copy.