ICT Monitoring | Sep 2021
Fixed Voice Traffic - 2Q21Western Europe
This excel sheet provides compelling data on the volume of voice traffic originating and/or terminating on the fixed telephony network. The data also cover revenue evaluations as well as the split between residential and business markets.
Report Highlights
Fixed voice traffic in Western Europe region is getting back to pre-Covid levels as all markets showed YoY declines during the period. In 2Q21, the region registered around 77bn fixed voice minutes-a 9.2% decline from the same period of the previous year. The popularity of OTT voice messaging/applications and fixed-to-mobile substitution were still the main factors of the segment's downward trend...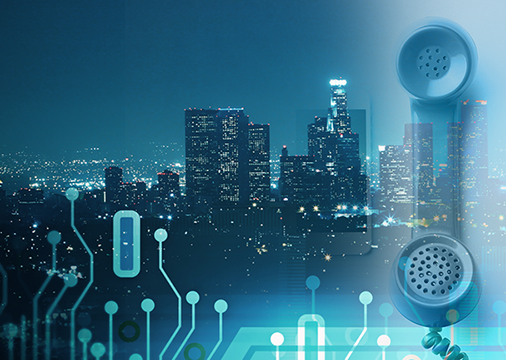 Market Coverage
Austria, Belgium, Cyprus, Denmark, Finland, France, Germany, Greece, Ireland, Italy, Luxembourg, Malta, Netherlands, Norway, Portugal, Spain, Sweden, Switzerland, UK
Company Coverage
Telekom Austria, Proximus, Cyta, TDC, TeliaSonera, Orange, Deutsche Telekom, OTE, Eircom, Telecom Italia, POST Luxembourg, KPN, Telenor, Portugal Telecom, Telefonica, Swisscom, BT
Complete the form below to get your sample report/reference copy.