ICT Monitoring | Aug 2022
Broadband - 2Q22Western Europe
This extended excel sheet provides a detailed broadband overview for specific Western European countries.
Report Highlights
In 2Q22, fixed broadband subscriptions in Western Europe grew by around 2.0% YoY to 170m. The development was still largely propelled by the uptake in fibre optic subscriptions which grew by around 19% and already represents 30% of the total broadband subscriptions in the region. Among the markets covered, France recorded one of the fastest growth in terms of the proportion of fibre broadband to...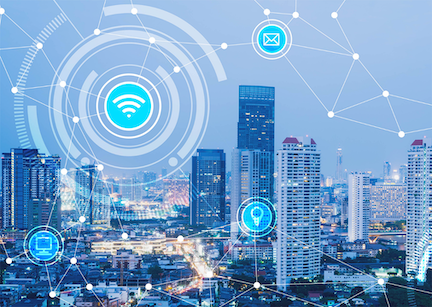 Market Coverage
Austria, Belgium, Cyprus, Denmark, Finland, France, Germany, Greece, Ireland, Italy, Luxembourg, Malta, Netherlands, Norway, Portugal, Spain, Sweden, Switzerland and United Kingdom
Company Coverage
Orange, Numericable-SFR, Iliad, Bouygues, BT, Everything Everywhere, Virgin Media, Telefonica, Jazztel, UPC, LGI, Multimedia Polska, Swisscom, TDC, Proximus, Mobistar, Telenet, A1TA, Cyta, DT, TDC, TeliaSonera, OTE, Eircom, Telecom Italia, POST Luxembourg, Go PLC, KPN, Telenor, Portugal Telecom
Complete the form below to get your sample report/reference copy.