ICT Monitoring | Jun 2023
Broadband - 1Q23Western Europe
This extended excel sheet provides a detailed broadband overview for specific Western European countries.
Report Highlights
In 1Q23, fixed broadband subscriptions in Western Europe sustained its growth to around 171m (+1.2% YoY), as operators continued their network expansion and marketing of competitively-priced Internet bundles. Among the fixed broadband technologies, fibre optic (FTTH/FTTB/FTTP) sustained to have the most significant development as it grew by...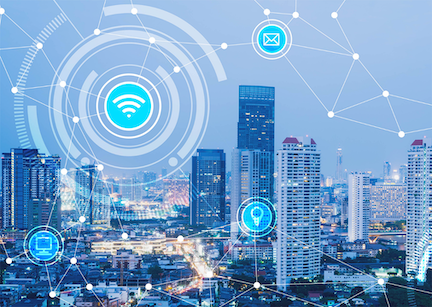 Market Coverage
Austria, Belgium, Cyprus, Denmark, Finland, France, Germany, Greece, Ireland, Italy, Luxembourg, Malta, Netherlands, Norway, Portugal, Spain, Sweden, Switzerland and United Kingdom
Company Coverage
Orange, Numericable-SFR, Iliad, Bouygues, BT, Everything Everywhere, Virgin Media, Telefonica, Jazztel, UPC, LGI, Multimedia Polska, Swisscom, TDC, Proximus, Mobistar, Telenet, A1TA, Cyta, DT, TDC, TeliaSonera, OTE, Eircom, Telecom Italia, POST Luxembourg, Go PLC, KPN, Telenor, Portugal Telecom
Complete the form below to get your sample report/reference copy.