ICT Monitoring | Jun 2021
Broadband - 1Q21Western Europe
This extended excel sheet provides a detailed broadband overview for specific Western European countries.
Report Highlights
In 1Q21, telco revenues sustained its growth with most operators covered recording higher outcomes on a YoY view due to popularity of broadband services. However, the effects of COVID-19 continued to curtail growth, particularly in the roaming segment due to the limited mobility.
As per InfoCom's monitoring, the total fixed broadband subscriptions in Western Europe sustained its upward trend as of 1Q21, as propelled by the continued demand for connectivity in light of the remote work/ learning setup. The increase in fibre network investments (e.g. deployment, network upgrade) also resulted in wider fibre service coverage as in the cases of Altice Portugal and...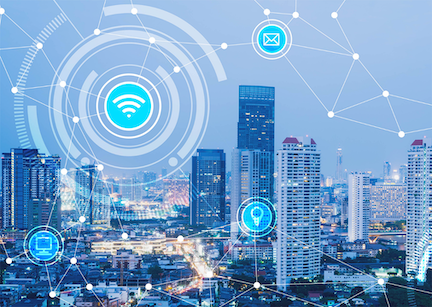 Market Coverage
Austria, Belgium, Cyprus, Denmark, Finland, France, Germany, Greece, Ireland, Italy, Luxembourg, Malta, Netherlands, Norway, Portugal, Spain, Sweden, Switzerland and United Kingdom
Company Coverage
Orange, Numericable-SFR, Iliad, Bouygues, BT, Everything Everywhere, Virgin Media, Telefonica, Jazztel, UPC, LGI, Multimedia Polska, Swisscom, TDC, Proximus, Mobistar, Telenet, A1TA, Cyta, DT, TDC, TeliaSonera, OTE, Eircom, Telecom Italia, POST Luxembourg, Go PLC, KPN, Telenor, Portugal Telecom
Complete the form below to get your sample report/reference copy.