ICT Monitoring | May 2021
Broadband - 1Q21Rest of World
This extended excel sheet provides a detailed broadband overview for the following countries: China, Japan, South Korea, Taiwan, India, Canada, United States and Brazil. Data are split by technology and updated quarterly.
Report Highlights
Among the monitored Rest of World* markets, the high demand for broadband connectivity persisted in 1Q21 amidst the limited mobility from Covid restrictions. Indeed, the uptake of high-speed broadband services (e.g. FTTP, DOCSIS 3.0/3.1) continued to lift the total fixed broadband subscriptions in the region at the expense of xDSL subscriptions (CAAGR:-12% since 1Q16). The growth of the FTTP/DOCSIS 3.0/3.1 still came from the continued network expansion and network upgrades, coupled by the upselling schemes to...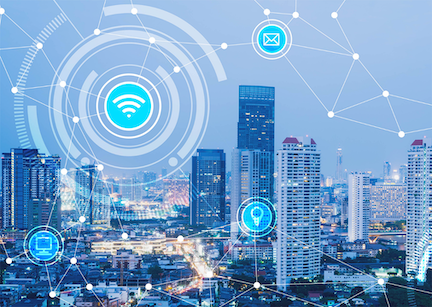 Market Coverage
China, the USA, Japan, Brazil, South Korea, India, Canada, and Taiwan
Company Coverage
Oi, Cogeco Cable, Rogers Communications, Shaw Communications, Videotron, Bell Aliant, Telus Communications, MTS, Sakstel, Altice USA, Charter Communications, Comcast, Cox Communications, Insight Communications, Mediacom, Time Warner Cable Inc., AT&T Inc., Verizon, China Telecom, China Unicom, China Tietong, NTT, KDDI, Softbank (Yahoo!), KT Corp., LG UPlus, SK Broadband, Chungwa Telecom, BSNL
Complete the form below to get your sample report/reference copy.