We are an industry research and management consulting company in the area of IT, telecommunications, and multimedia. We specialise on ICT and have been working for over 35 years with Carriers, Vendors, IT Companies, Managed Service Providers, Regulators, and Enterprise Customers across the globe.
Extensive Experience
Over 35 years of strategic intelligence services worldwide
Local & Global Know-How
Leveraging local know-how to build global industry views and best practices
ICT Core Specialisation
In-depth experience with IT and telecommunications services, solutions, products and technology
Unique Synergism
Integrating market research competencies with Engineering & Global ICT consulting
Flexible & Relationship Driven
Working collaboratively to achieve your business objectives
Independent Firm
Providing objective and unbiased actionable insights
Our global team is composed of Analysts, Consultants and Engineers specialised in IT, telecommunications services, solutions, products, and technology – synergising our background in telecoms engineering, IT, economics, statistics, finance, and business development in order to bring out valuable insights and perspectives for each study, to help you develop strategies and actionable points.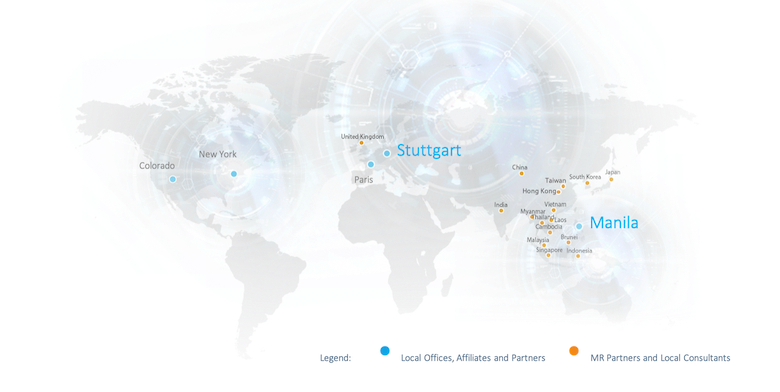 We work closely with our clients in a consultative and collaborative manner. Our approach ensures that our output is precisely addressing your strategic information needs and that you are getting what you have invested on. InfoCom's editorial board is from different areas of expertise (IT and engineering people, economists, product development and marketing specialists) to guarantee that content, while technical in nature, can still be easily digested by the intended audience.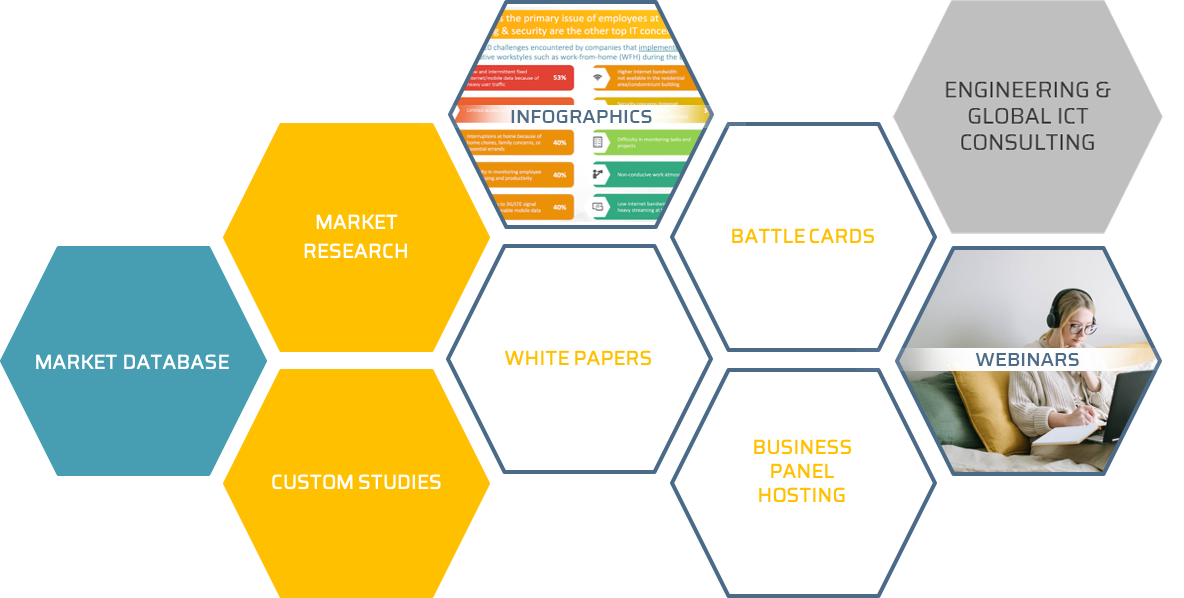 InfoCom is in compliance with International Market Research Standards and Code of Ethics through individual membership with ESOMAR (European Society for Opinion and Marketing Research), one of the largest global community of market research practitioners, and through its corporate membership with MORES (Marketing Opinion and Research Society of the Philippines).